La Cordée Perrache

Coworking in Lyon !
The Perrache space was the second one to open in Lyon, back in 2012.
To be honest, this Cordée looks much more like a chalet than a coworking space. Imagine wood everywhere: wooden floors, wooden mezzanines, wooden tables and chairs… I bet you'll quickly feel at home.
Un espace de travail ouvert
Une grande salle de réunion
Une petite salle de réunion
Marianne sparkles and will make you sparkle. Always running from one task to another, smiling to a person to the next, she will make you feel at home instantly. Her favorites are: insertion, jewelry making, and board games!
Contribution

Hourly rate
Monthly ceiling
€29 / Month

€2 / Hour
€199 / Month
We wanted to make coworking as flexible and accessible as possible: hourly rate pricing: everyone pays for the time spent in La Cordée, measured precisely by the access badge which allows them to access all Cordées 24/24 7/7!
ABOUT THIS CORDEE IN OUR BLOG (in french)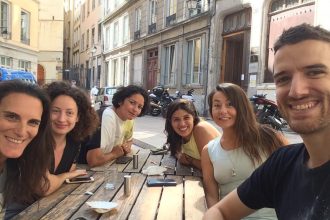 13 September 2019
À la rentrée de septembre 2019 commence, dans les Cordées de Lyon, une phase d'expérimentation : deux Couteaux suisses co-gérants par Cordée. C'est un…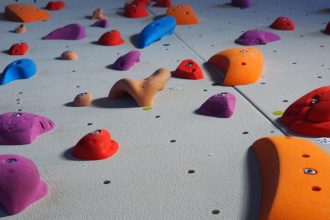 7 February 2019
Il y a deux ans ouvrait une nouvelle Cordée à Lyon, près de la gare de Vaise, la Cordée Valmy, animée par Lionel. Que…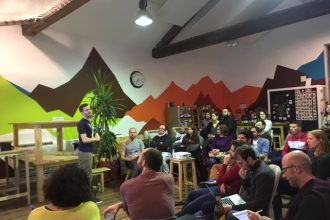 10 December 2018
L'envers du décor est un exercice auquel se prête joyeusement l'équipe de la Cordée régulièrement, et qui consiste à informer et demander les avis…